Shane Kelly
Shane has been involved in the agriculture and agribusiness sectors for over 30 years. Over the past 20 years Shane has held a number of senior positions  focused on the agribusiness investment markets. He co-founded Maven Libera in 2017 and is the agribusiness lead for Maven Libera Capital.
Shane's experience extends to most of Australia's premier agriculture and horticulture regions and many agri-sectors.  Shane has built strong regional networks and relationships, which are used to identify high quality opportunities for clients.
Shane has worked with many Australian agribusiness companies helping them access wholesale investment markets. He has also undertaken numerous investor engagements for Australian and international fund managers, sovereign wealth funds, state owned enterprises, family offices and high net worth investors
Shane has also been assisting international conservation groups identify, evaluate and in some instances acquire properties with high conservation values here in Australia.
Shane holds a Bachelor of Business majoring in agribusiness from Monash University.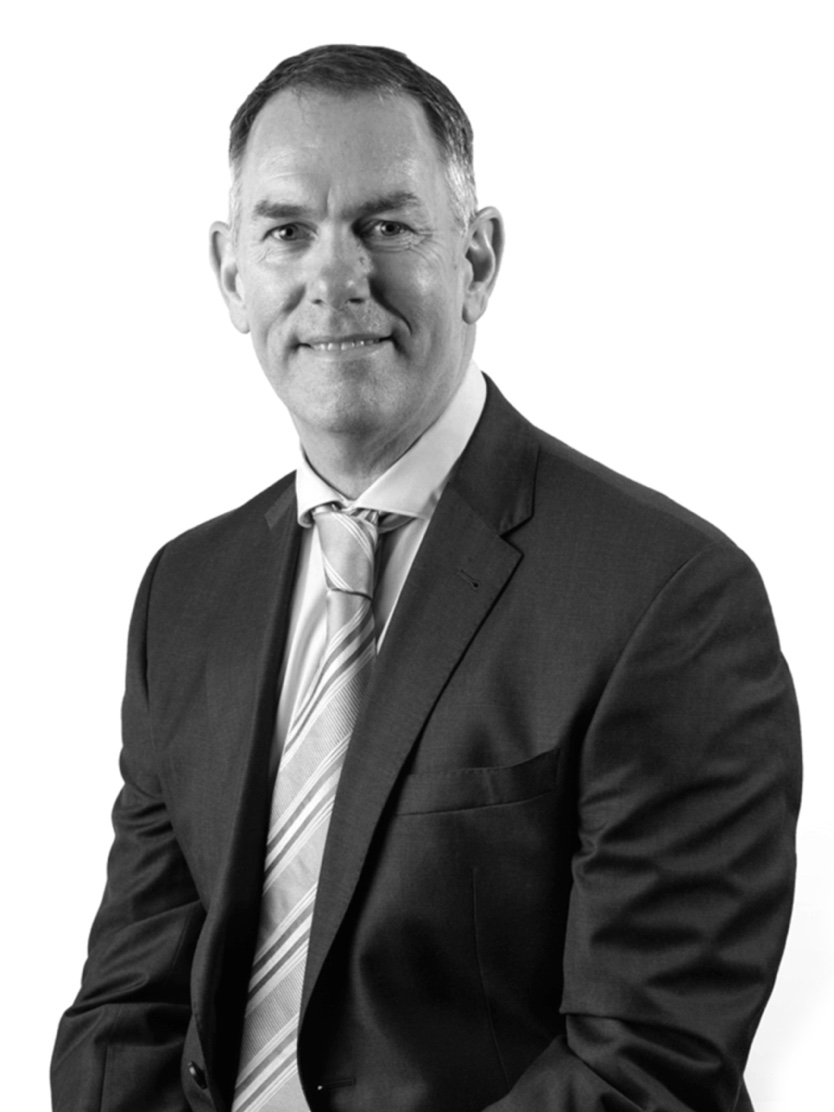 Megan Raynal
Megan has worked in valuations and strategy for more than 20 years​, during which time she has held senior positions at PWC.
Megan is one of Australia's foremost experts on valuation of renewable energy and infrastructure assets, including agri-focused infrastructure and assets located in rural and regional areas.
Over the course of Megan's career, she has worked on valuations for most of the fund managers and super funds that hold direct infrastructure investments in Australia, including a number of large international investors.
Megan's role within the Maven Libera Capital agribusiness team is to lead valuation engagements considered essential to raising capital or selling down equity, or to inform an offer for buy-side clients.
Megan is a CFA Charterholder and has an MBA in finance. Her skills and experience in valuation and strategy are an integral element of our service offer to clients.